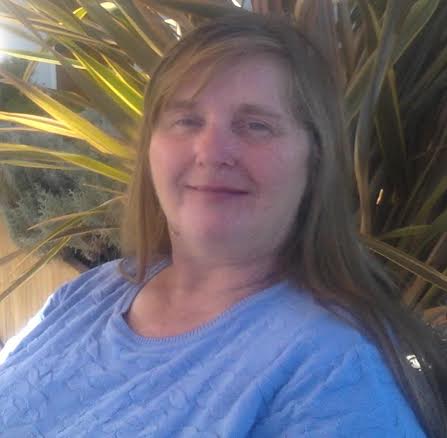 Cheryl Gardner
Owner/Admin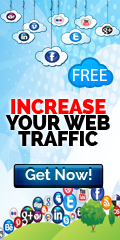 We are Now a Jackpot Mailer!
The Ad Labyrinth Mailer went into pre-launch the evening
of December 22,2015. In the first 178 days, 379 members joined.
We have paid our members over $1685.91 in commissions.
The next payout will be on Friday, June 24, 2016.

ATTENTION ALL MEMBERS AND FUTURE MEMBERS:
You must reach $20.00 in order to receive a commission payout.

Now with Blazing Hot Super Solos!
Buy them and read them on the site!

Surf ratio is doubled for the next three days. Click emails and earn Double credits June 22, 23, and 24. Credit packages are doubled, too.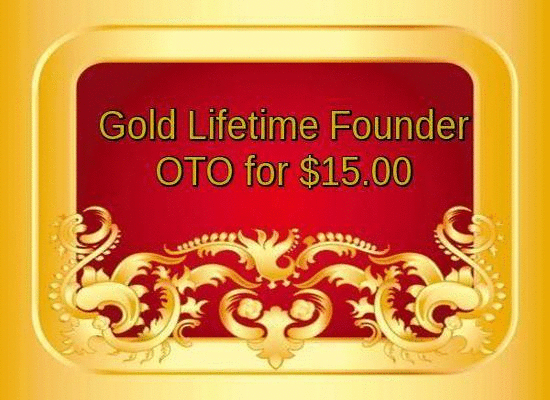 Look for this special OTO offer when you
first log in. Don't click off the page because
it is a ONE TIME OFFER!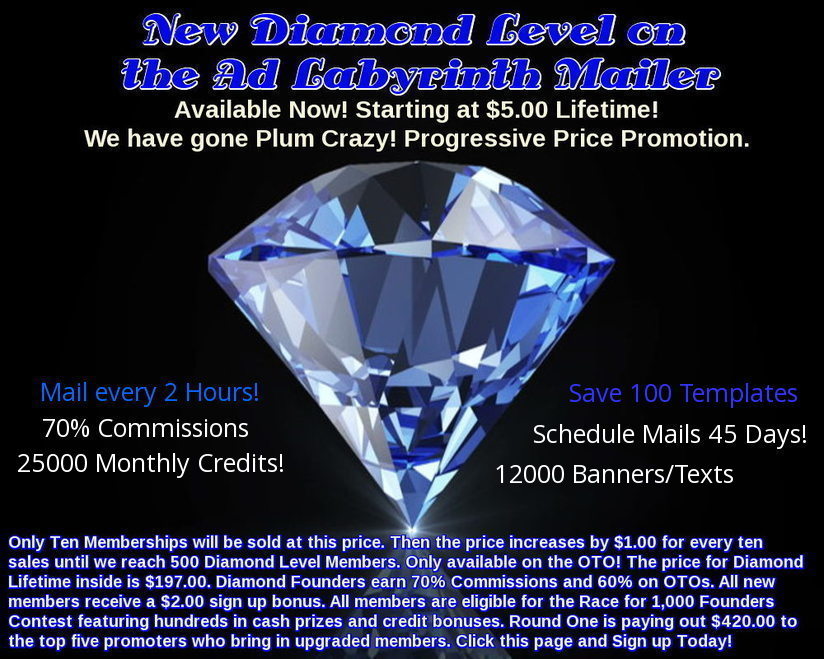 Or join as an Emerald Founder. It is a fantastic level with great mailing benefits as well. The commissions are awesome, too!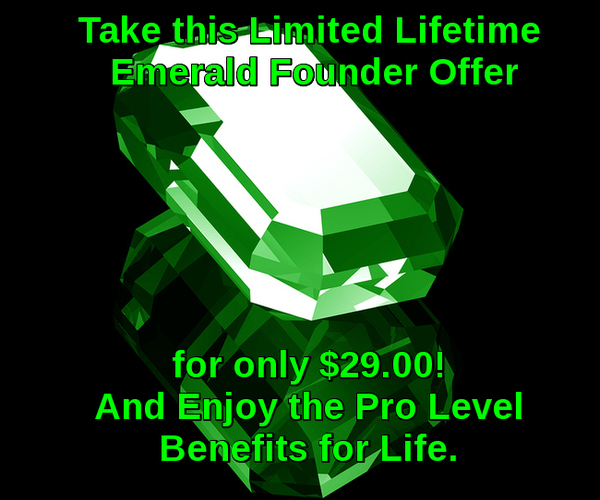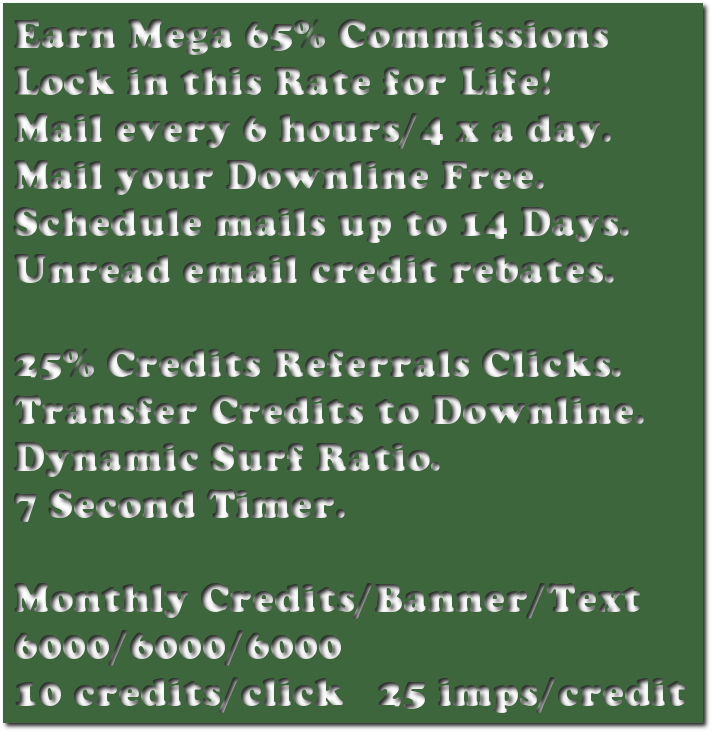 Or start out as a Gold Founder and
earn great commissions. This level
has awesome benefits, too!


The next commission payout will be Friday, June 24, 2016. All commissions
will be paid on that day to whomever reaches the $20.00 cash out minimum. So promote and earn! Free Members earn 10% on all sales and referral upgrades.

Congratulations everyone!

We are sending a big heartfelt thanks to all who joined our new mailer and to all you members who are promoting.

Let's rock the planet with this site!
New Benefits are being added as the site develops.
Coming Soon....
Read your unread mails on Site!
We estimate this plug in will be added on or about July 20,2016.

About one week later, we are adding the "Steal the Spot" Feature.
Did you know that Gold Members can schedule mail for up to seven days? Other upgrade levels also offer scheduled mail
up to 90 days on the Elite Level.

This Mailer offers the Login Spotlight. Get great exposure for your site for a full 24 hours!

In the near future, Ad Labyrinth Mailer will have the Promo Code plug in. Until then, we have set up the sign up bonuses to automatically double your sign up credits and impressions.
Getting your message out is fast, simple, and free.
And you can get started in just a few short moments.