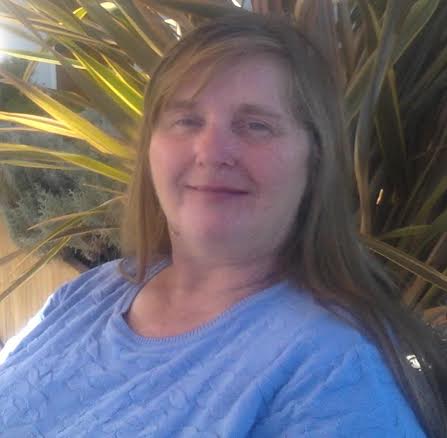 Cheryl Gardner
Owner/Admin



New Member Sign Up Bonus! Use the Promo Code:
Enter the Labyrinth
You will receive $2.00/500 credits/250 banner imps/250 text imps

We are a Jackpot Mailer!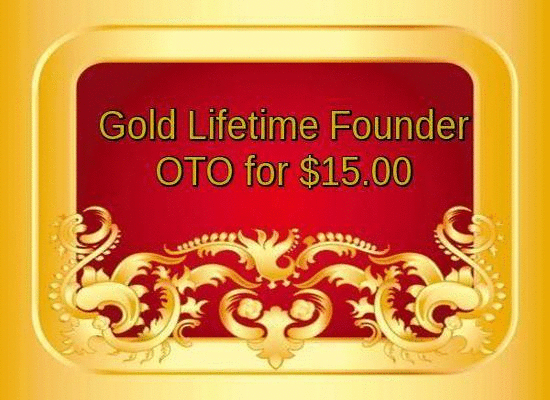 ATTENTION ALL MEMBERS AND FUTURE MEMBERS:
You must reach $20.00 in order to receive a commission payout.



Look for this special OTO offer when you
first log in. Don't click off the page because
it is a ONE TIME OFFER!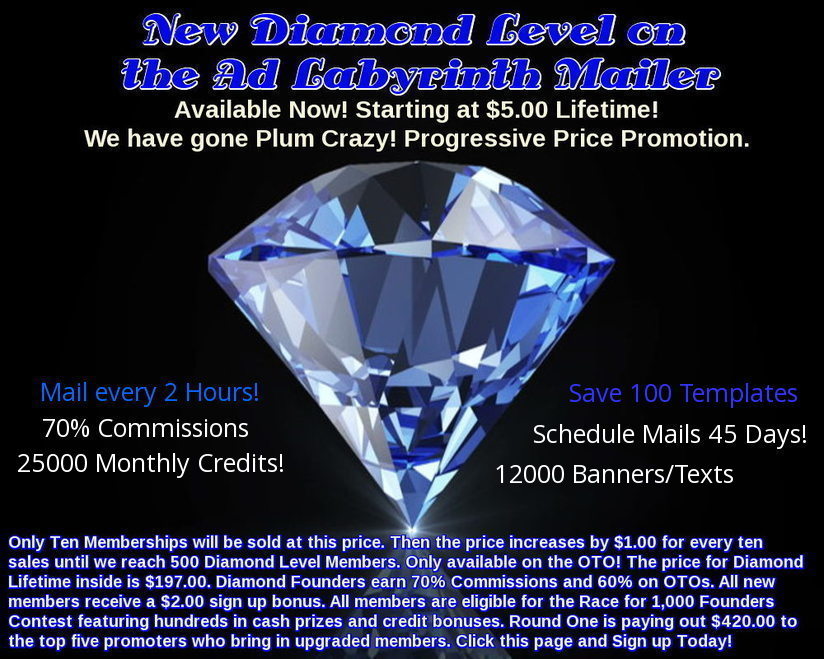 Or join as an Emerald Founder. It is a fantastic level with great mailing benefits as well. The commissions are awesome, too!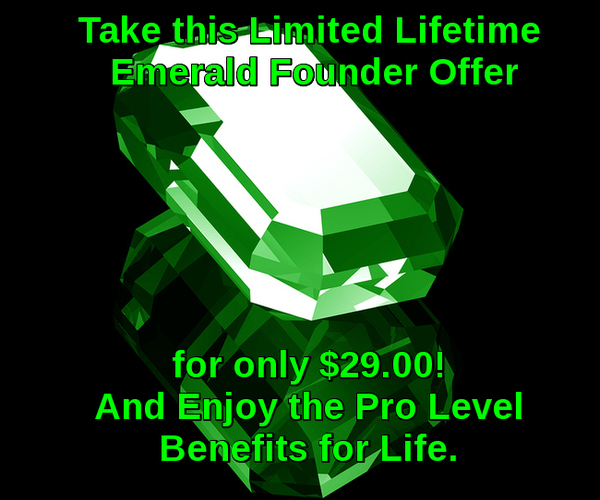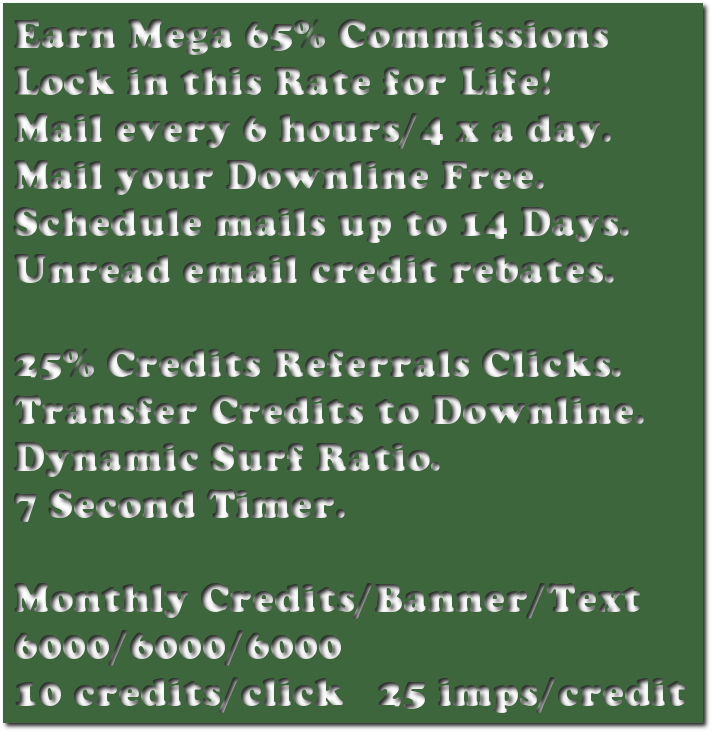 Or start out as a Gold Founder and
earn great commissions. This level
has awesome benefits, too!

Free Members earn 10% on all sales and referral upgrades.


New Benefits are being added as the site develops.
Did you know that Gold Members can schedule mail for up to seven days? Other upgrade levels also offer scheduled mail
up to 90 days on the Elite Level.

This Mailer offers the Login Spotlight.
Get great exposure for your site for a full 24 hours!

Army Veteran/Entrepreneur Daniel Baxter launched the Ads Infantry Super Solo Network with it's Host Ads Infantry Mailer on June 15, 2020.

Join us at Home Biz Cash Mailer and connect with this awesome new Mailer along with 62 other Sites already connected in the Ads Infantry Network. If you own a Mailer, get your site connected Today for only $60.00.

You can get connected Right Now by submitting payment. Press a Button Below.
1 Site $60.00 - Buy Now

After making payment,email cherylgardner777@gmail.com with your Cpanel details for the programmer.Your information will be kept scrictly confidential.
Getting your message out is fast, simple, and free.
And you can get started in just a few short moments.